[#1] Bang & Olufsen CDX and CDX2
I have been reading some discussions here with regards to the Philips TDA1540 and TDA1541 DAC Chips.

Needless to say these two chips are very old dating back to 1980's technology.

That said there are many people keep going back to the older CD players. Models like Philips CD100, 101, 104; Sony CDP-101, Studer A725 and Marantz CD 63. They may be old but not cheap.

I always love the Bang & Olufsen(B&O) designs and their products. I have long been wanting their Beogram CDX which was based on the Philips CD-104 mechanically though it is a completely B&O design.

Now, I finally managed to find not just the CDX, but also the CDX2!!

CDX would have used Philips 14Bit TDA1540P x2 while CDX2 would have Philips 16Bit TDA1541 x2.

What do they sound like? Well, why not put them together to have a comparison?

This is exactly what I am going to do.

First part would have some CDX played videos as I had it first.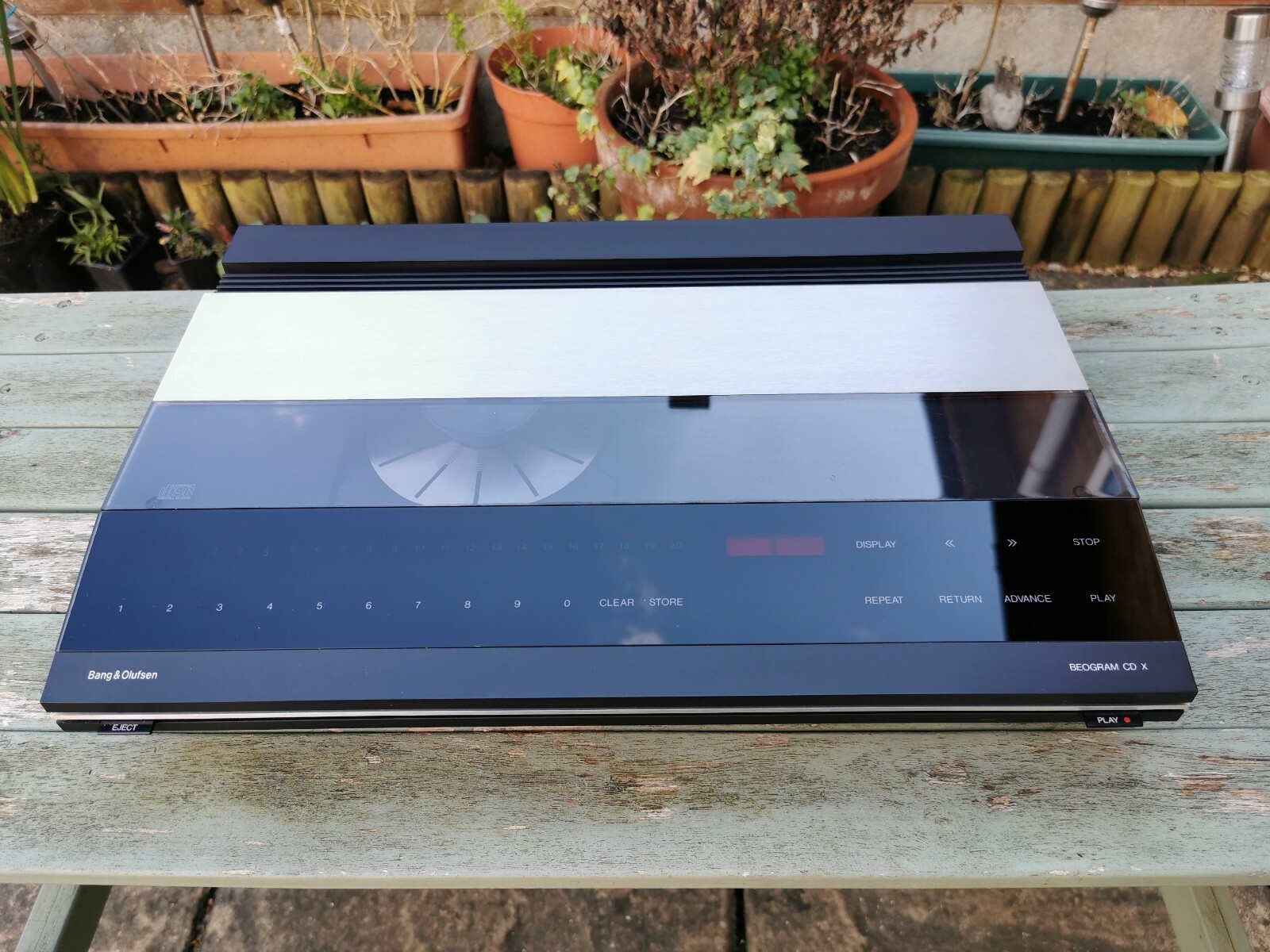 fotheringay


會員
81.xxx.xxx.220
2020-06-12 03:08