PhotoBlog - 汽車
發佈日期:2010-04-19 01:34:07
在Facebook 專頁按「讚好」,免費影音資訊自動送上
The New BMW 5 Series Sedan - Hong Kong Launch
Just coming back from the BMW 5 series launch at convention centre tonight (8 April 2010). A few photos to share......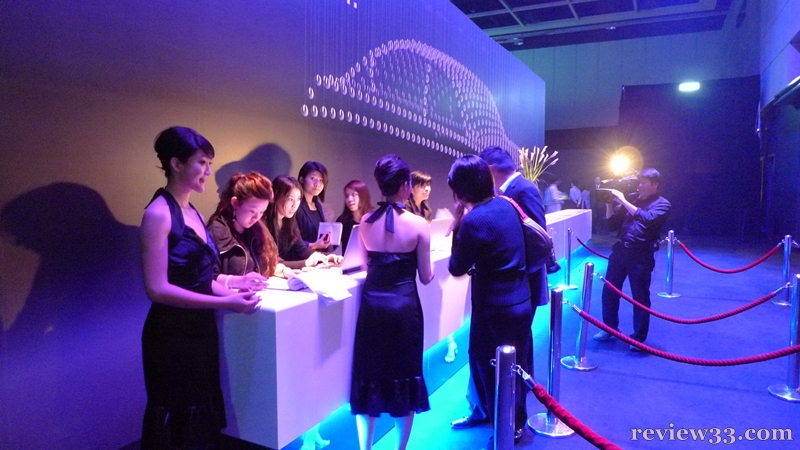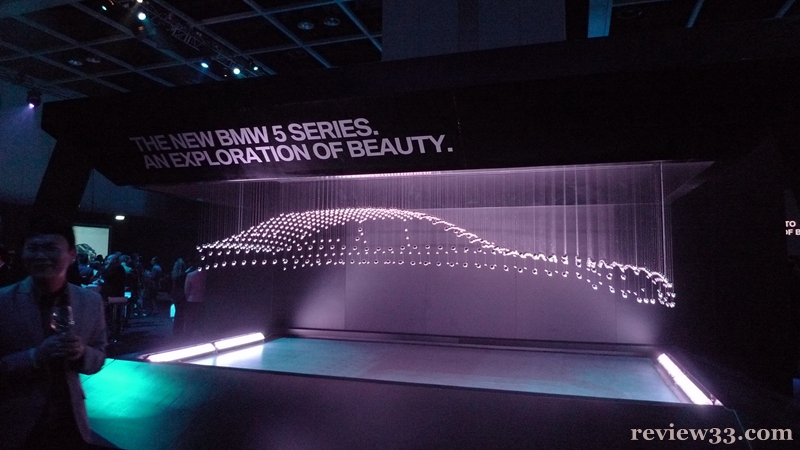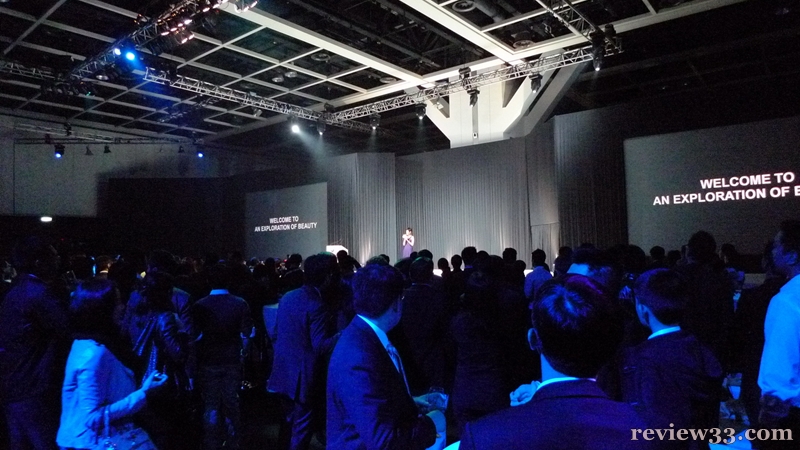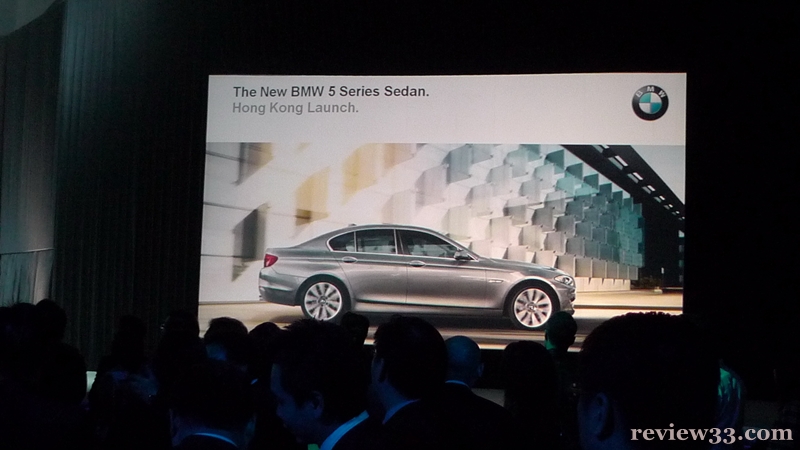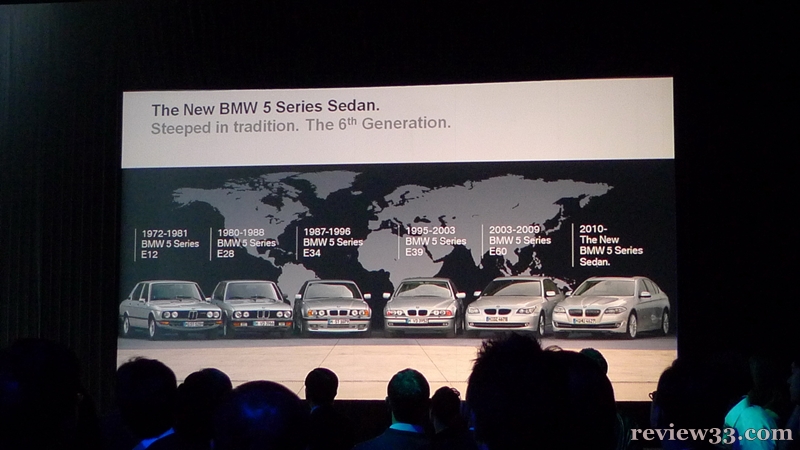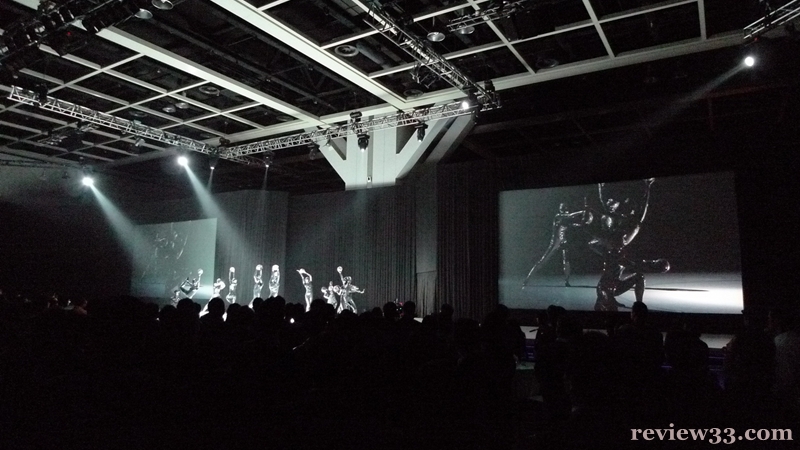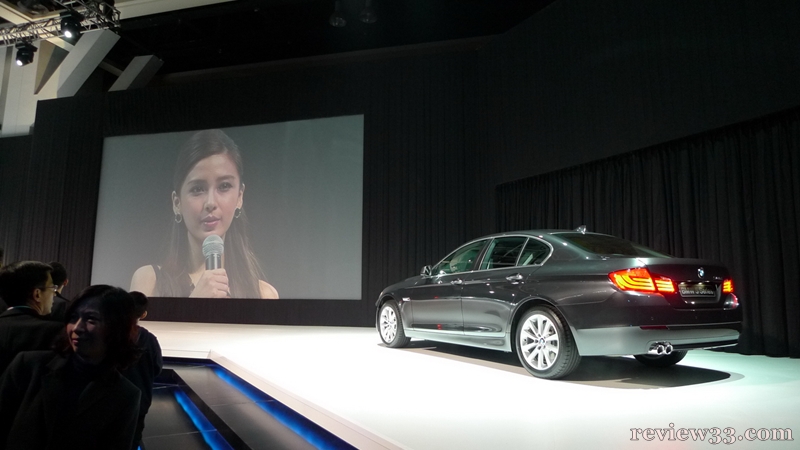 In real, the F10 looks more elegantly designed than E60 and it's huge!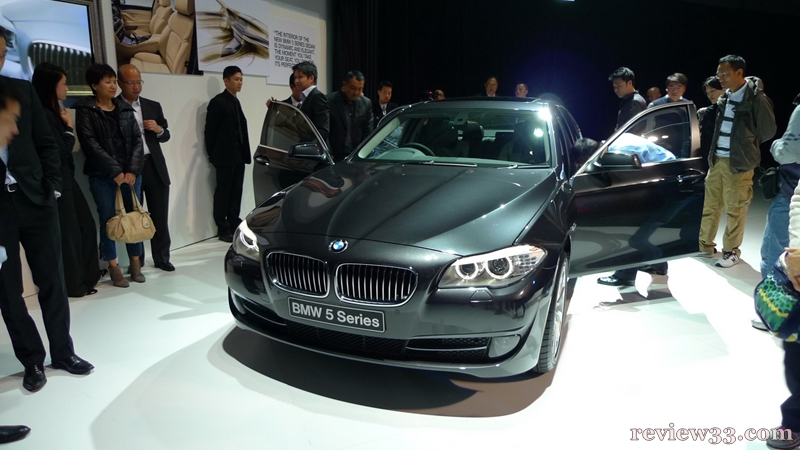 Another shot of the 5 series. Looking from the front, it's like a shark starring at you!!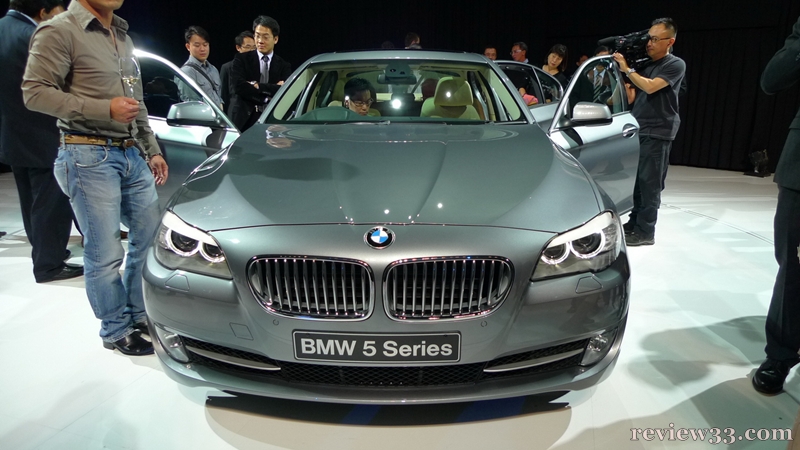 The new 5 series is very competitive in its class. The lowest model 523i already has 6 cylinder 2.5 L and only cost you $528K. Mercedes E250 avantgarde (1.8L 4 cylinder turbo) by comparison will cost you over $600K.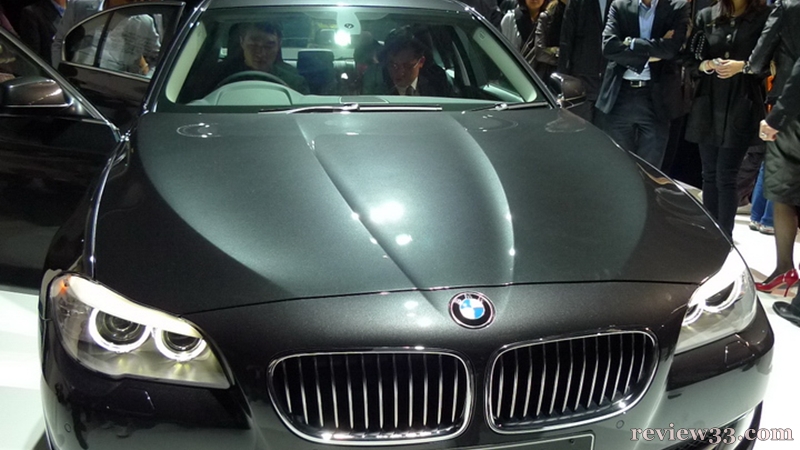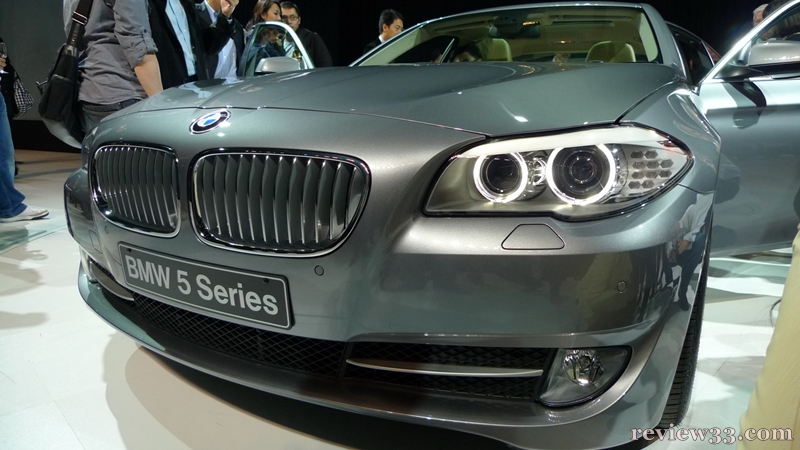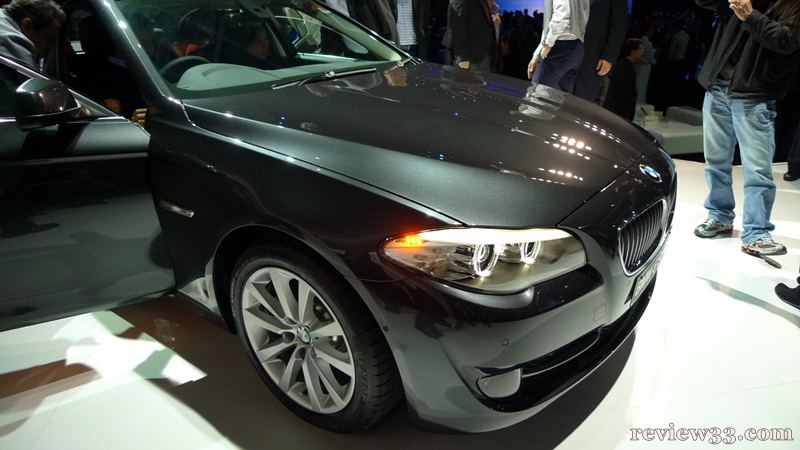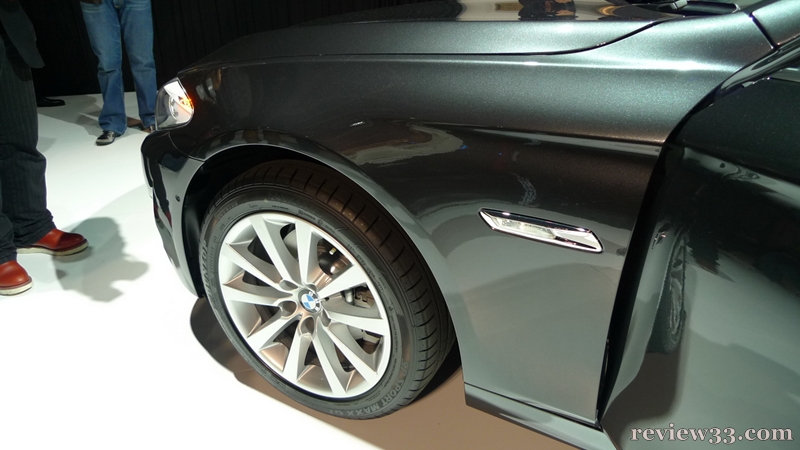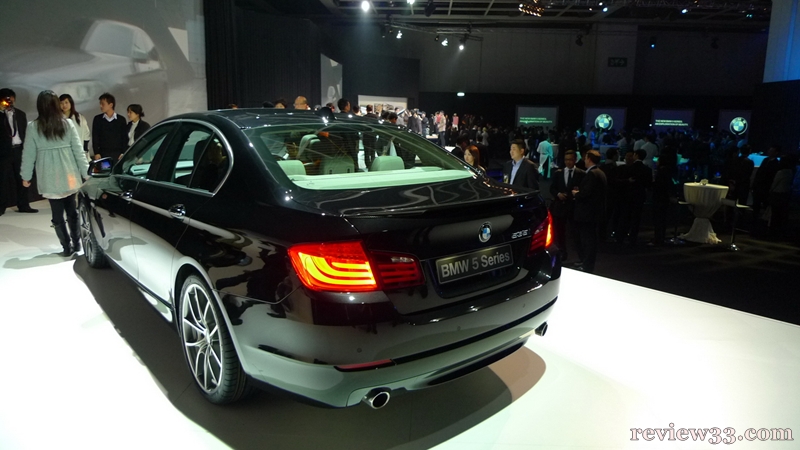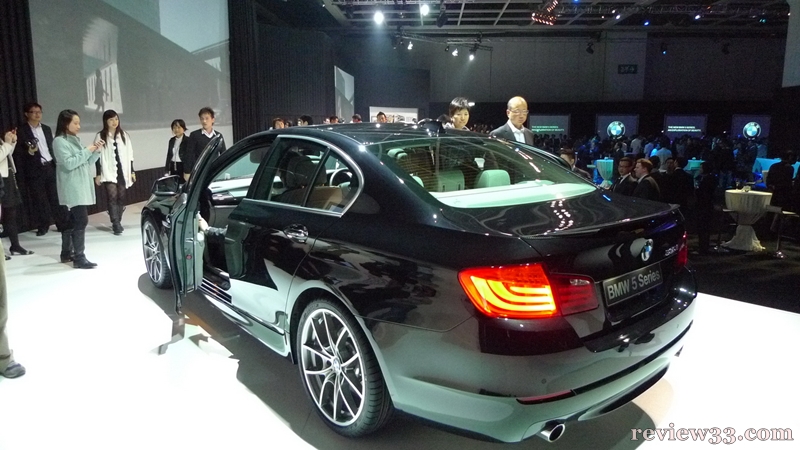 Member jaxx: The legroom of the rear seat is good. The rear boot lid is electrically open and close!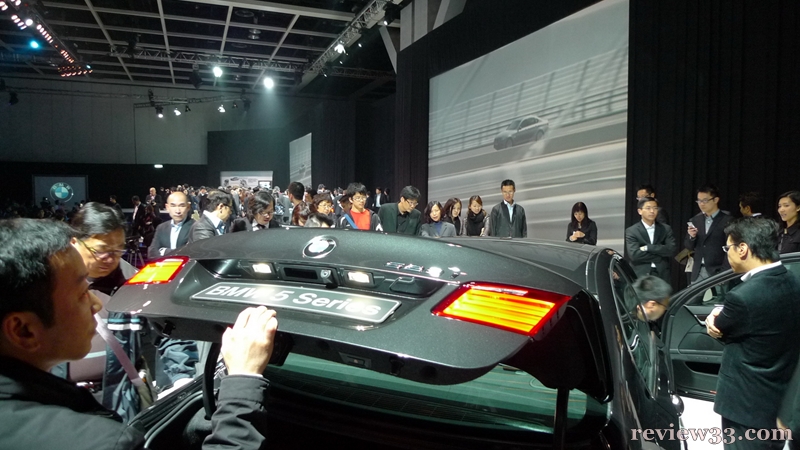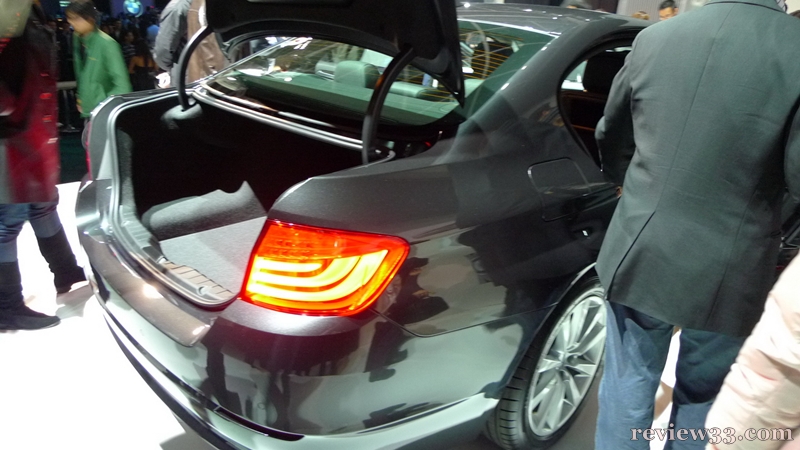 The new cockpit is more human this time, dumping the robotic look of the old E60.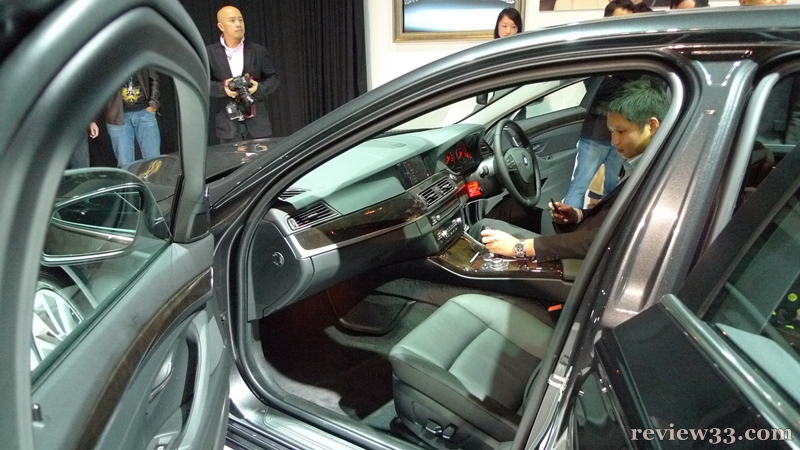 The new car has an 8 speed automatic transmission (the same gearbox found in a Rolls Royce), a better i Drive interface and more spacious cabin. However, the hybrid Aluminum+steel chassis of the E60 is gone (some say it's to reduce cost) and so the weight has gone up quite a lot.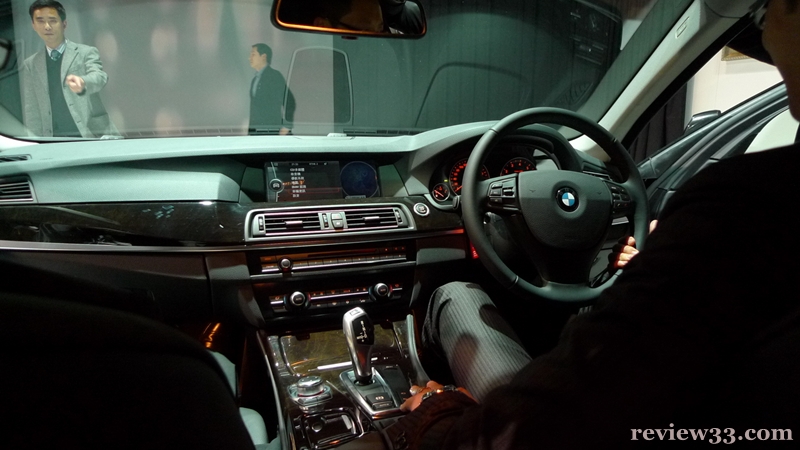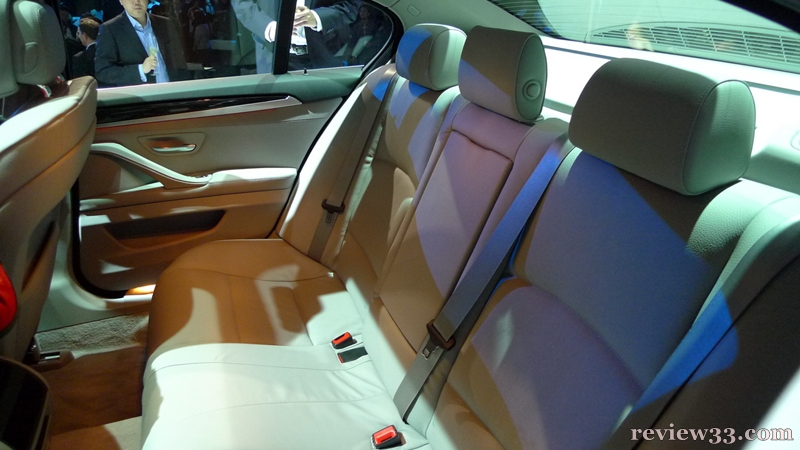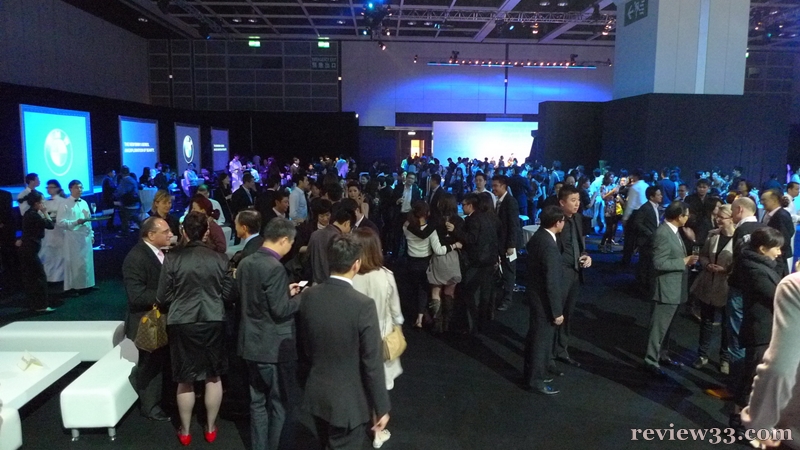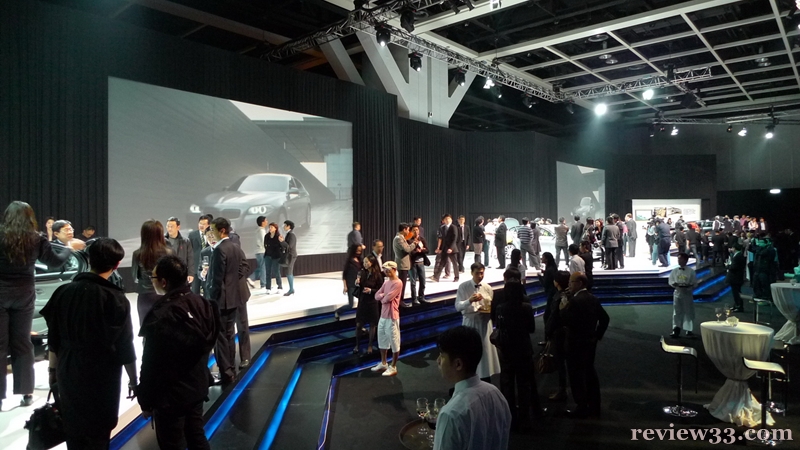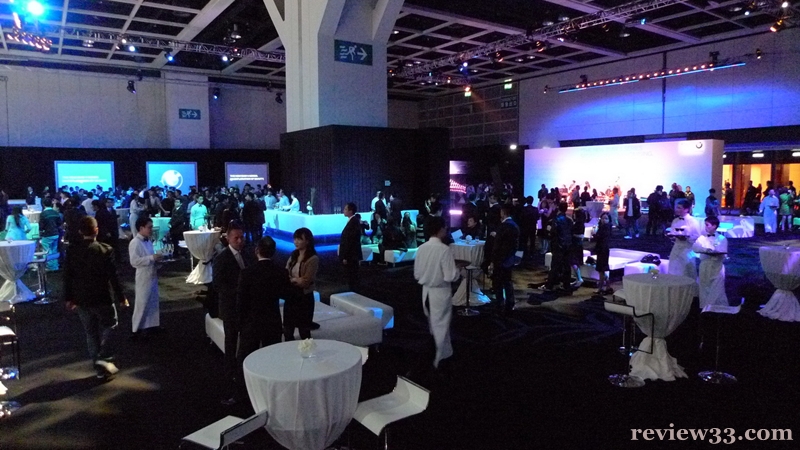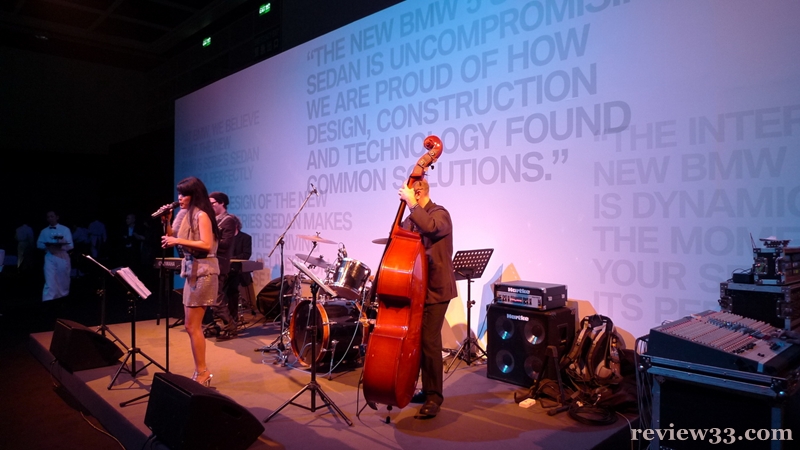 Last modified: 2010-04-19 01:51:59
P&O Hi-Fi Company Limited 榮獲 加拿大 Anthem 品牌 港澳地區總經銷公告

2021-12-08

483 期音響技術 - Raidho Acoustics TD2.2揚聲器

2021-12-08

Fostex 推出全新全音域單元 FE108SS-HP

2021-12-07

跳出拖板框架 KOJO Technology Crystal 3P 創新發燒電源排插

2021-12-07