最新資訊 - 汽車
發佈日期:2014-12-17 23:41:44
在Facebook 專頁按「讚好」,免費影音資訊自動送上
Volkswagen 皇冠假日酒店展銷日 (2014 年 12 月 21 日)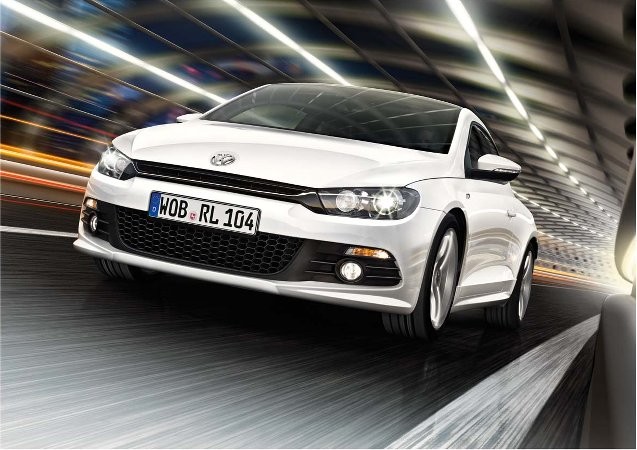 Volkswagen 皇冠假日酒店展銷日
地點: 香港九龍東皇冠假日酒店
日期: 2014 年 12 月 21 日 (本週日)
時間: 11:00 am – 8:00 pm
特別優惠*:
Touareg Sportline 現以超級優惠價港幣 $499,880 發售,可享港幣 $100,000 折扣優惠。
Golf Trendline 以及 Scirocco 1.4 TSI 160PS R-Line 分別以港幣 $199,880 以及港幣 $233,880 發售。
選購指定型號更可獲額外禮遇優惠,包括高達港幣 $10,000 油券優惠或免首年牌費出車或免費定期保養服務乙次。
查詢熱線: 3698 9618 香港、3698 9888 九龍
*優惠受有關條款約束。
Volkswagen Winter Savings at Crowne Plaza Hotel
Location: Crowne Plaza Hotel Hong Kong Kowloon East
Date: 21 December 2014 (Sunday)
Time: 11:00 am - 8:00 pm
Special Offer*:
Purchase Touareg Sportline at attractive price of HK$499,880 to enjoy great discount of HK$100,000.
Golf Trendline and Scirocco 1.4 TSI 160PS R-Line are now available at HK$199,880 and HK$233,880 respectively.
Purchase selected models to enjoy special offers including up to HK$10,000 gasoline coupons OR first-year FREE license fee OR FREE regular maintenance service.
Inquiry Hotline: 3698 9618 Hong Kong / 3698 9888 Kowloon
*Terms and conditions are applied.
Last modified: 2014-12-17 23:41:44
---
發表您對 < Volkswagen 皇冠假日酒店展銷日 (2014 年 12 月 21 日) > 的意見
483 期音響技術 - Raidho Acoustics TD2.2揚聲器

2021-12-08

Fostex 推出全新全音域單元 FE108SS-HP

2021-12-07

跳出拖板框架 KOJO Technology Crystal 3P 創新發燒電源排插

2021-12-07

「Obsession 執念」系列第三章 韋瓦第: 魯特琴協奏曲/ 三重奏 HQCD

2021-12-07