最新資訊 - 影音
發佈日期:2015-03-11 18:12:07
在Facebook 專頁按「讚好」,免費影音資訊自動送上
Launching the new Music First Audio Classic MM Phono Amplifier 632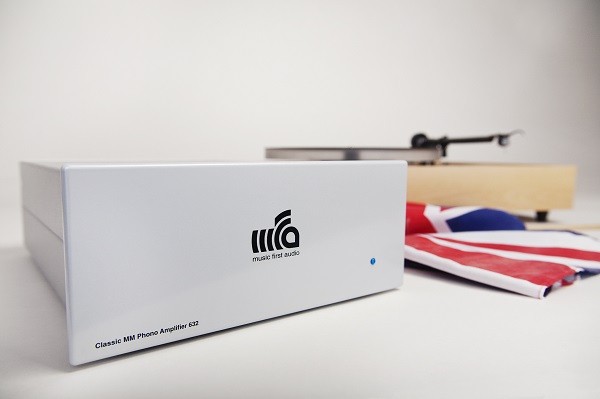 This new product is now available for shipping. Using an external +/- 18 v power supply the design is completely balanced from input to XLR output. Using a pair of mu-metal cored output transformers to give a RCA output. The transformers with a 3:2 step down ratio enable the output to drive longger cable than a conventional phono amp. The use of high quality components throughout give a magnificent performance.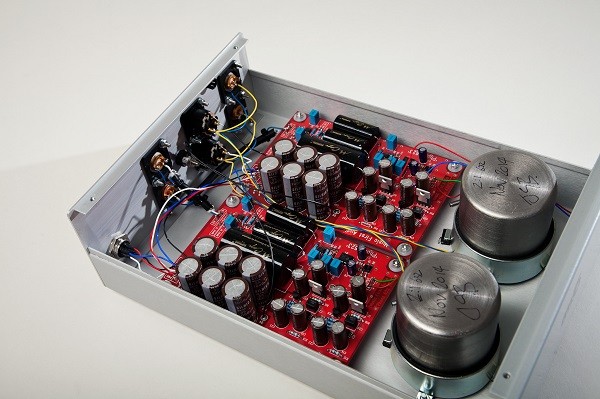 Fully balanced board construction
External power supply
Ground lift switch with 3 options.
Grounding post
Both RCA and XLR outputs available.
Available in a case color of your choice. Let us know your preference.
Low noise construction.
Aluminium case.
Last modified: 2015-03-11 18:12:07
---
發表您對 < Launching the new Music First Audio Classic MM Phono Amplifier 632 > 的意見
A 類音質與大功率兼得 Octave V70 Class A 膽合併擴音機
2023-12-01
Rogers「樂爵士」中國(包括香港、 澳門地區)代理權由新和偉全權負責
2023-12-01
MONDO by Defunc On-Ear Freestyle 貼耳式耳機
2023-11-30
導航至音樂維度 – DITA Audio Navigator
2023-11-30
"Mondo by MONDO" MONDO DUAL DRIVER OVER-EAR A.M.D. Edition
2023-11-30
AMTRANCE 推出全新 AMSR-01 唱頭接線
2023-11-29
三星集團旗下 HARMAN 宣布收購 roon 串流整合服務商
2023-11-28
Voxativ 推出全新 15th Anniversary Edition Ampeggio 座地喇叭
2023-11-27