最新資訊 - 軟件
發佈日期:2017-01-19 02:08:46
在Facebook 專頁按「讚好」,免費影音資訊自動送上
THE CHICK COREA ELEKTRIC BAND
featuring Dave Weckl, John Patitucci, Eric Marienthal, Frank Gambale
Wednesday, March 22nd, 2017; 8:00 pm
AC HALL, HK BAPTIST UNIVERSITY, KOWLOON TONG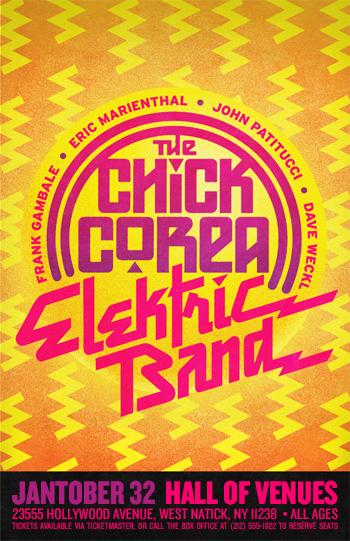 HONG KONG: Jazz World is thrilled to present The Chick Corea Elektric Band on Wednesday, March 22nd at AC Hall, Hong Kong Baptist University. Tickets are $380 (sold out), $680, $980 & $1,280 and available through Cityline beginning December 1, 2016.
It's fair to say the term 'legend' is overused in jazz. American pianist Chick Corea, however, is the real deal. His first professional gig was with Cab Calloway (of Minnie the Moocher fame) and he went on to become a key member of Miles Davis' band in the 1960s. During a five-decade career which has touched on many genres, he has won 22 Grammy awards and been nominated for a grand total of 63. Many of his compositions are considered jazz standards – such as "Spain" – and are played by musicians around the world on a daily basis.
Since embarking on a solo career in 1966, Chick has been at the forefront of jazz, both as a renowned pianist forging new ground with his acoustic jazz bands and as an innovative electric keyboardist with Return to Forever, the Elektric Band and now the electro/acoustic Vigil.
2016 marked the 30th anniversary of the now legendary Elektric Band. 2017 will see him celebrate his 76th birthday and he will continue to go on the road with a classic line-up: Dave Weckl (drums), John Patitucci (bass), Eric Marienthal (sax) & Frank Gambale (guitar).
Here is a man who is truly deserving of the moniker "LEGEND", and he will be appearing at AC Hall on March 22nd – definitely Hong Kong's biggest jazz concert of the year. Unmissable!
($380 tickets all sold out).
For ticketing enquiries and reservations, please call 2111 5333.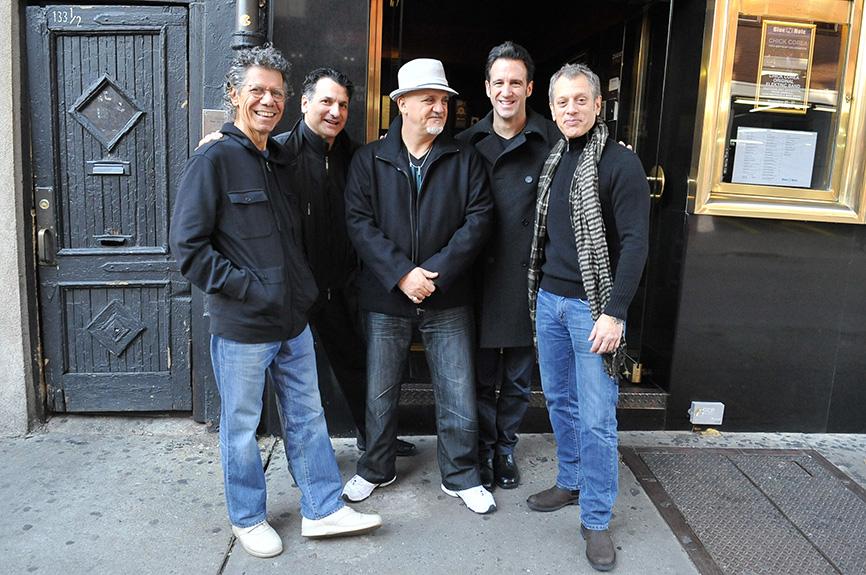 The Chick Corea Elektric Band
Jazz World wishes to thank Royal Plaza Hotel, Tom Lee Music, Tom Lee Engineering, AC Hall, Playroll, Cityline, Pelago, Metro Radio and Music In Music, without whom this concert would not be possible.
Video of Chick Corea Elektric Band performing "Got A Match?"
The Chick Corea Elektric Band Is Back EPK
Last modified: 2017-01-19 02:08:46
---
發表您對 < The Chick Corea Elektric Band in concert > 的意見
McIntosh 推出全新 Hi-End 級 AM / FM 調諧器 MR89

2022-06-26

Creative 推出全新無線降噪耳機 Zen Hybrid

2022-06-26

Creative 推出全新小型 Soundbar 系統 Stage Air V2

2022-06-23

全新 LG UltraGear™ 電競顯示屏皇者 32GQ950-B 顯赫登場

2022-06-23